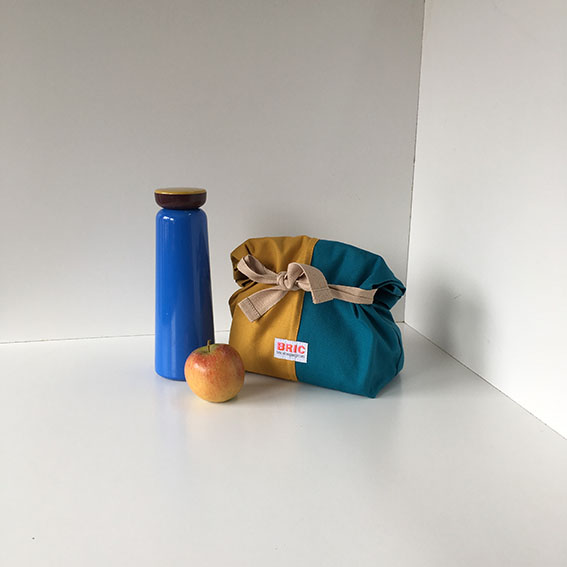 * bric *
WHO ARE THEY?

Bric's founder, Bianca applied her experience working in textiles and Costume to create well made lunch bags, honing in on her many far reaching lunch encounters . Having a deep held passion for the planet and the outdoors, the canvas lunch bags are designed for practicality, exploration and fun, as well as saving the planet.
WHAT DO THEY SELL?

Reusable canvas lunch bags, sandwich wraps, bike bags, back packs, face masks and more.
WHAT'S THE OFFER?

Use the code TSCPOPUP for free delivery and to ensure 10% is donated to charity
WHICH pop ups?

At The Chapel,
Summer Online Pop Up, Christmas December Online Pop Up
WEBSITE & LINKS

www.bric-company.com