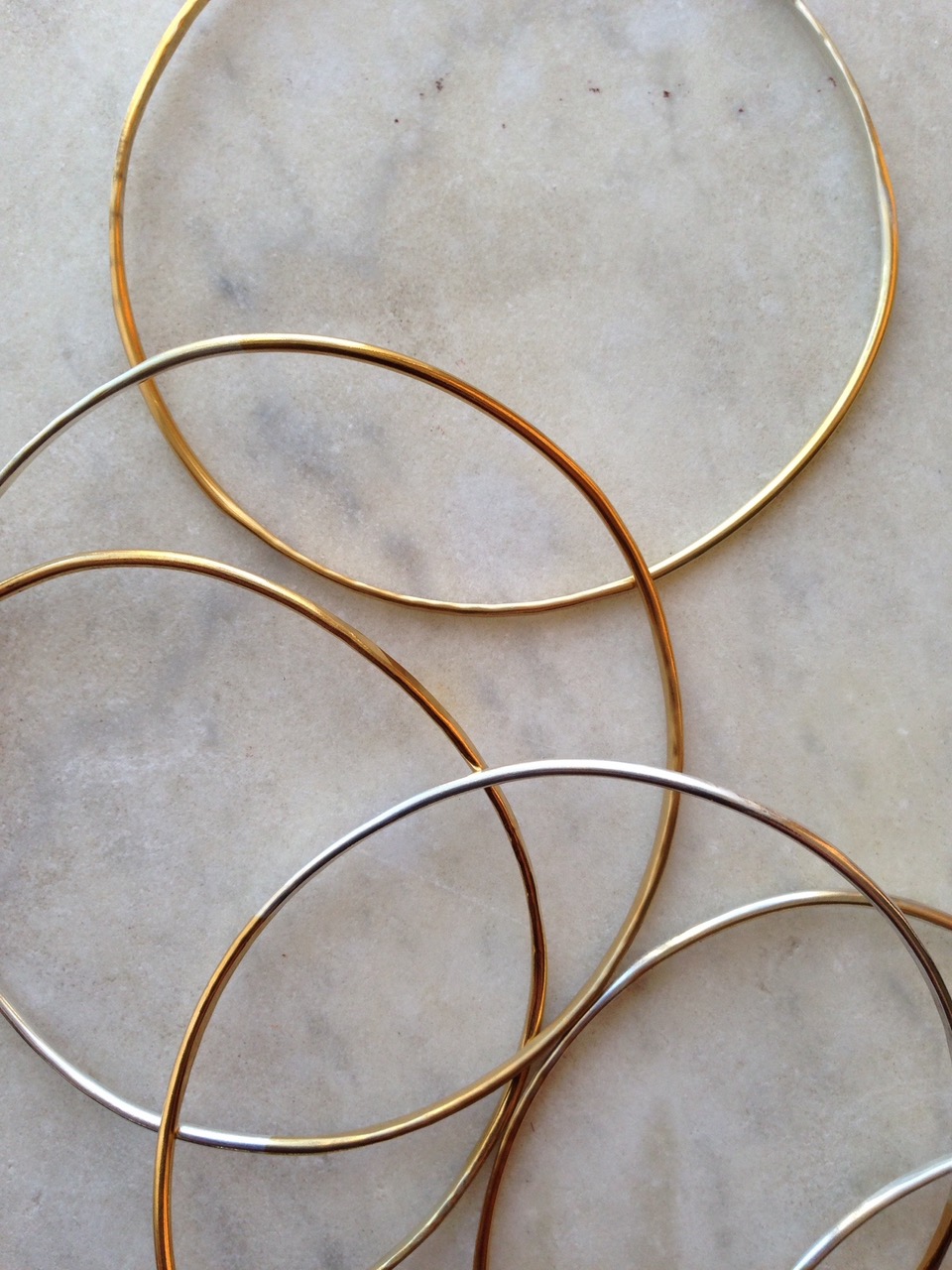 *
fran regan jewellery

*
WHO ARE THEY?

Fran is a qualified jewellery designer, making her collections in her studio overlooking the beautiful city of Bath. Her jewellery is fashion aware yet classic and constantly evolving. Each piece is handmade by her for you, and is therefore unique. Fran works exclusively in precious metals, using Sterling Silver, Vermeil, 9 carat and 18 carat Gold.
WHAT DO THEY SELL?

Bespoke silver and gold jewellery such as earrings, wedding rings, pendants and bangles.
WHAT'S THE OFFER?

Use the code TSCPOPUP for free delivery and to ensure 10% is donated to charity.
WHICH pop ups?

Summer Online Pop Up, Christmas December Online Pop Up
WEBSITE & LINKS


www.franreganjewellery.com