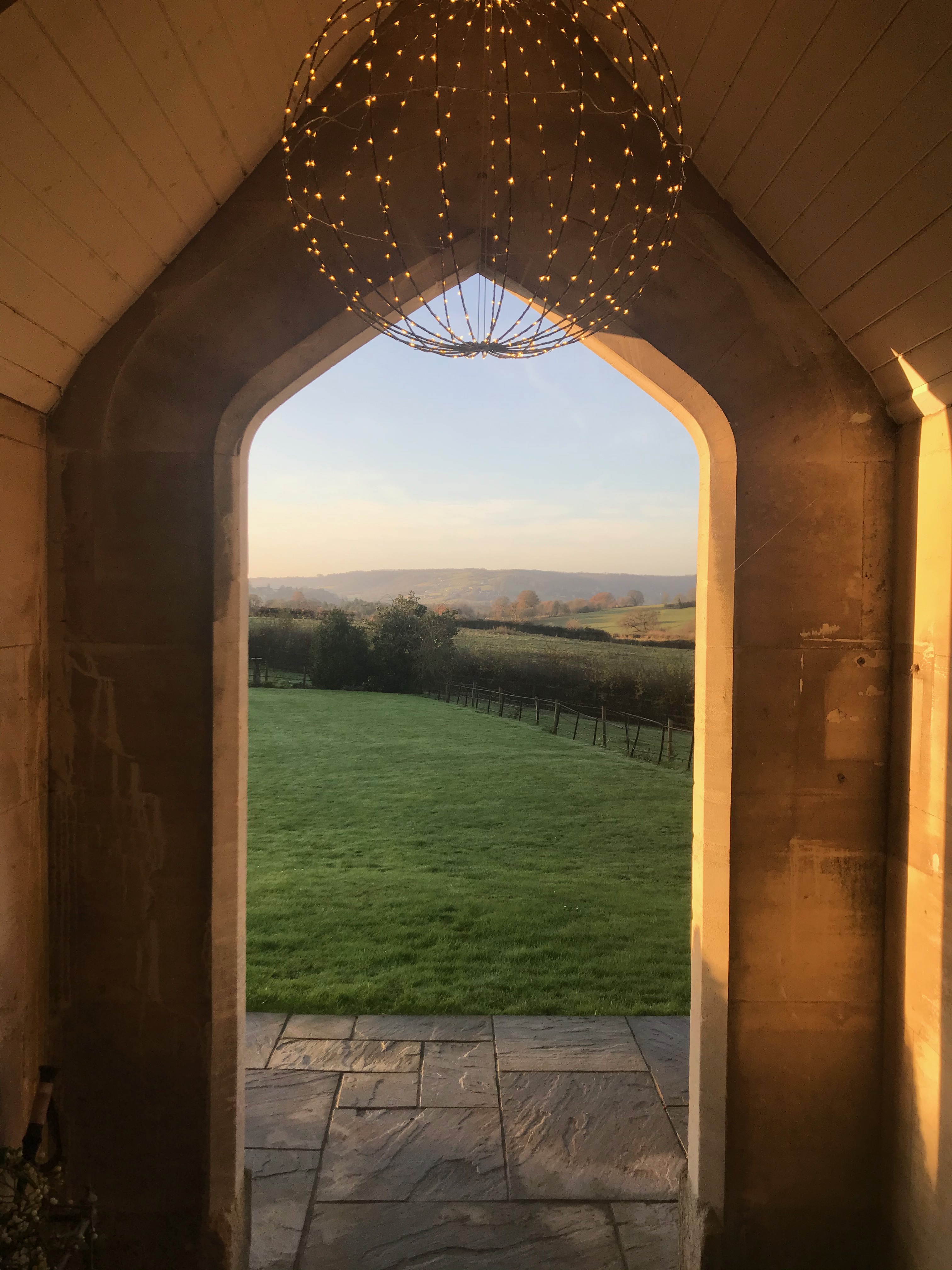 *
HAMMONDS FARM B&B, STROUD

*
CHRISTMAS POP UP
DATE & TIME

Thurs 26 November 2020
10am — 4pm
location


Hammonds Farm B&B, Wick Street, Stroud GL6 7QN

CHOSEN CHARITY


10% of sales go to
charity - to be decided


christmas at hammonds farm!

following on from our first visit to the lovely hammonds farm b&b near stroud in november 2019, we are thrilled that we've been invited back for christmas 2020.

* * *

FOLLOW US ON INSTAGRAM AND FACEBOOK for more information!

PREVIEW SELLERS


Coming soon...