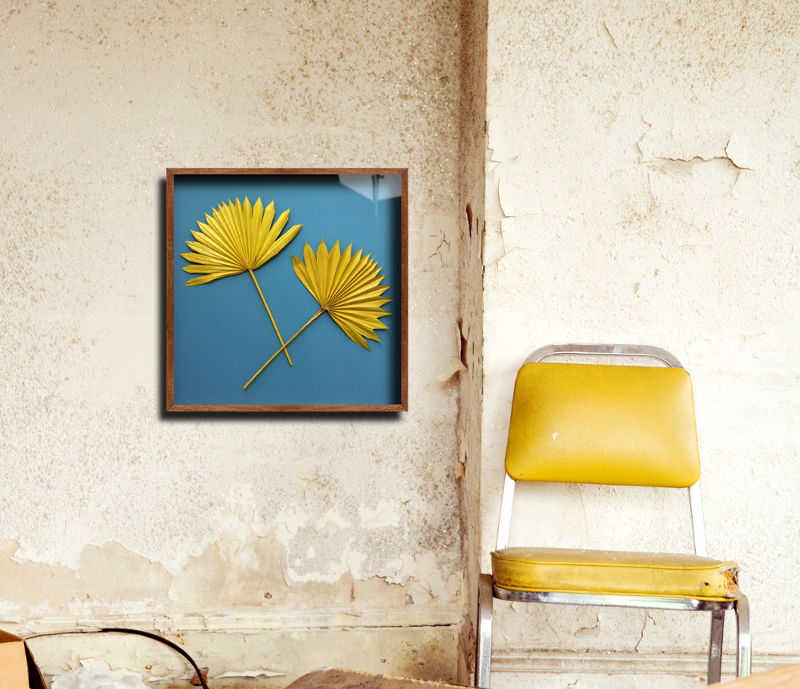 * Hannah Brown Interiors *
WHO ARE THEY?

Hannah is an artist and interior consultant based in Bristol. She started off by making things purely out of frustration at not finding what she wanted when designing a space.
WHAT DO THEY SELL?

Decorative art inspired by nature, capturing and framing objects that possess not only a history but also an aesthetic. Featuring ferns, pheasant feathers, quails' eggs, sharks' teeth and more.
WHICH POP UP?
At The Chapel, Nov 2021
WEBSITE & LINKS

www.hannahbrowninteriors.co.uk