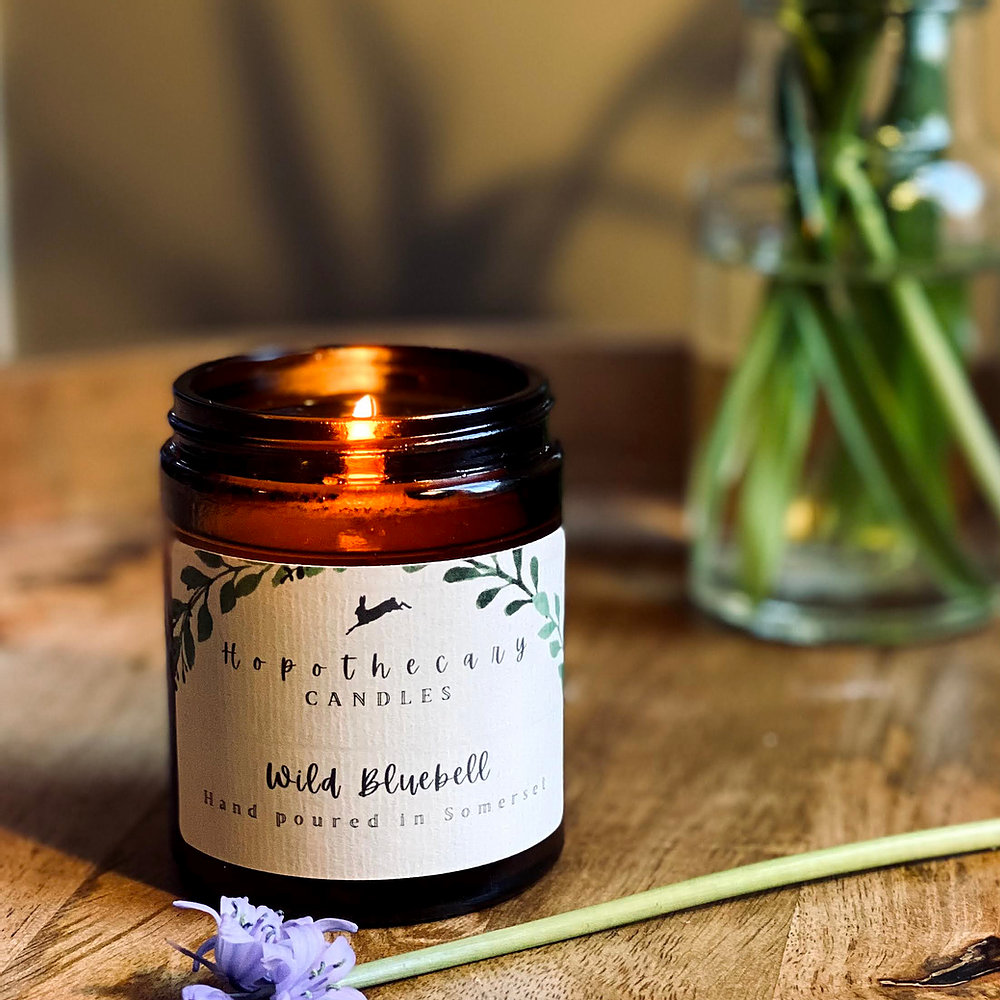 *
HOPOTHECARY

*
WHO ARE THEY?

Makers of home fragrance with an environmental conscience. Hand made in small batches in Somerset,
their candles are made with a 100% vegetable base, which is biodegradable and derived from a renewable source. Glassware is either recycled, recyclable or reusable. Formerly Monty Hop Candles.
WHAT DO THEY SELL?

Soy wax candles, reed diffusers, soy wax melts, hand wash and hand lotion, hand and body Scrubs.
WHICH POP UP?
Jordans Courtyard, Nov 2021
WEBSITE & LINKS

www.hopothecarycandles.co.uk