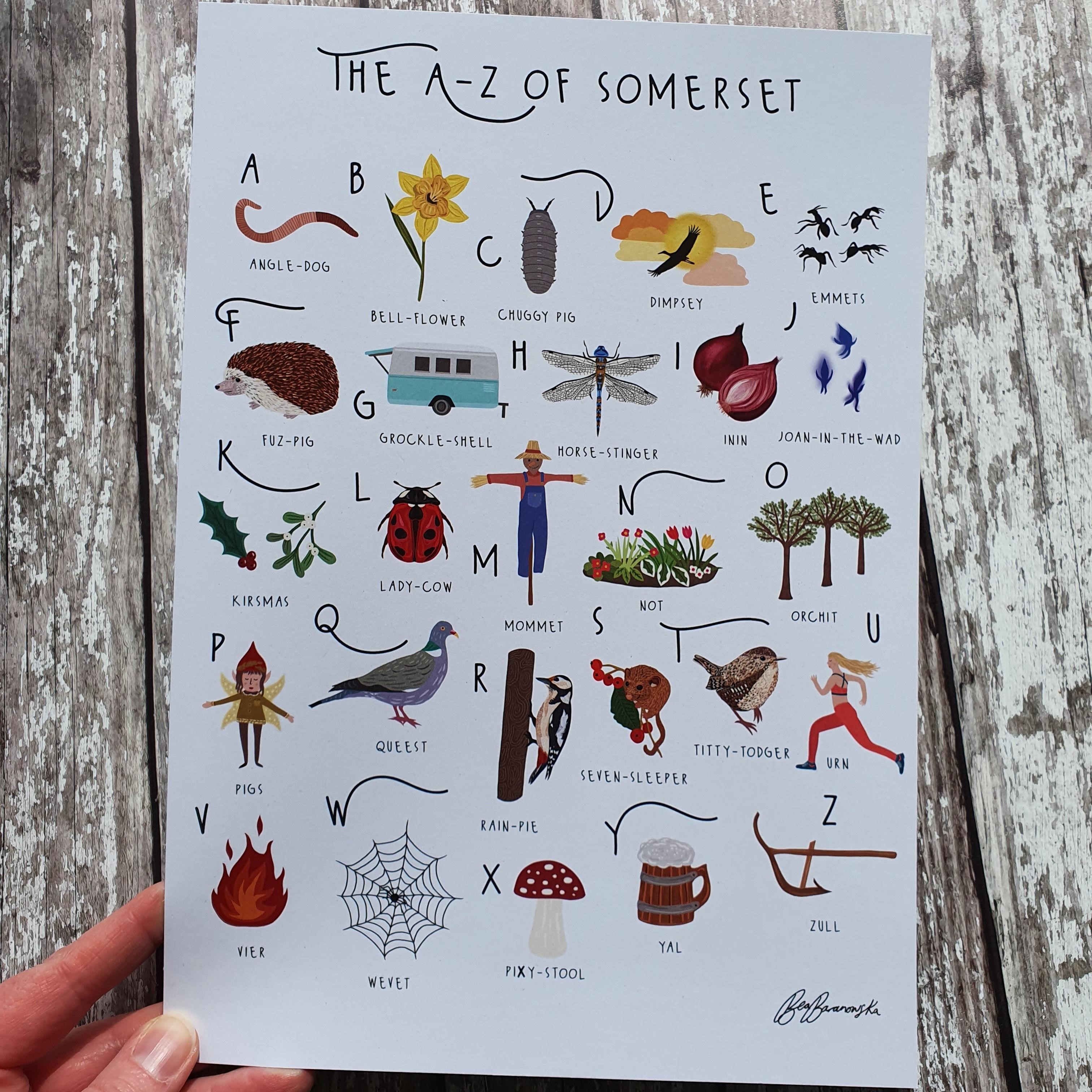 * love SOMERSET ONLINE *
WHO ARE THEY?

Somerset based Kate is a journalist who started an online magazine celebrating all things Somerset, and then in 2019 collaborated with some of Somerset's most talented makers and creatives to bring you a range of exclusive, one-of-a-kind products.
WHAT DO THEY SELL?

A wide range of accessories, artworks, clothing and gifts all showcasing Somerset and the talented designers based here.
WEBSITE & LINKS

www.lovesomersetonline.com