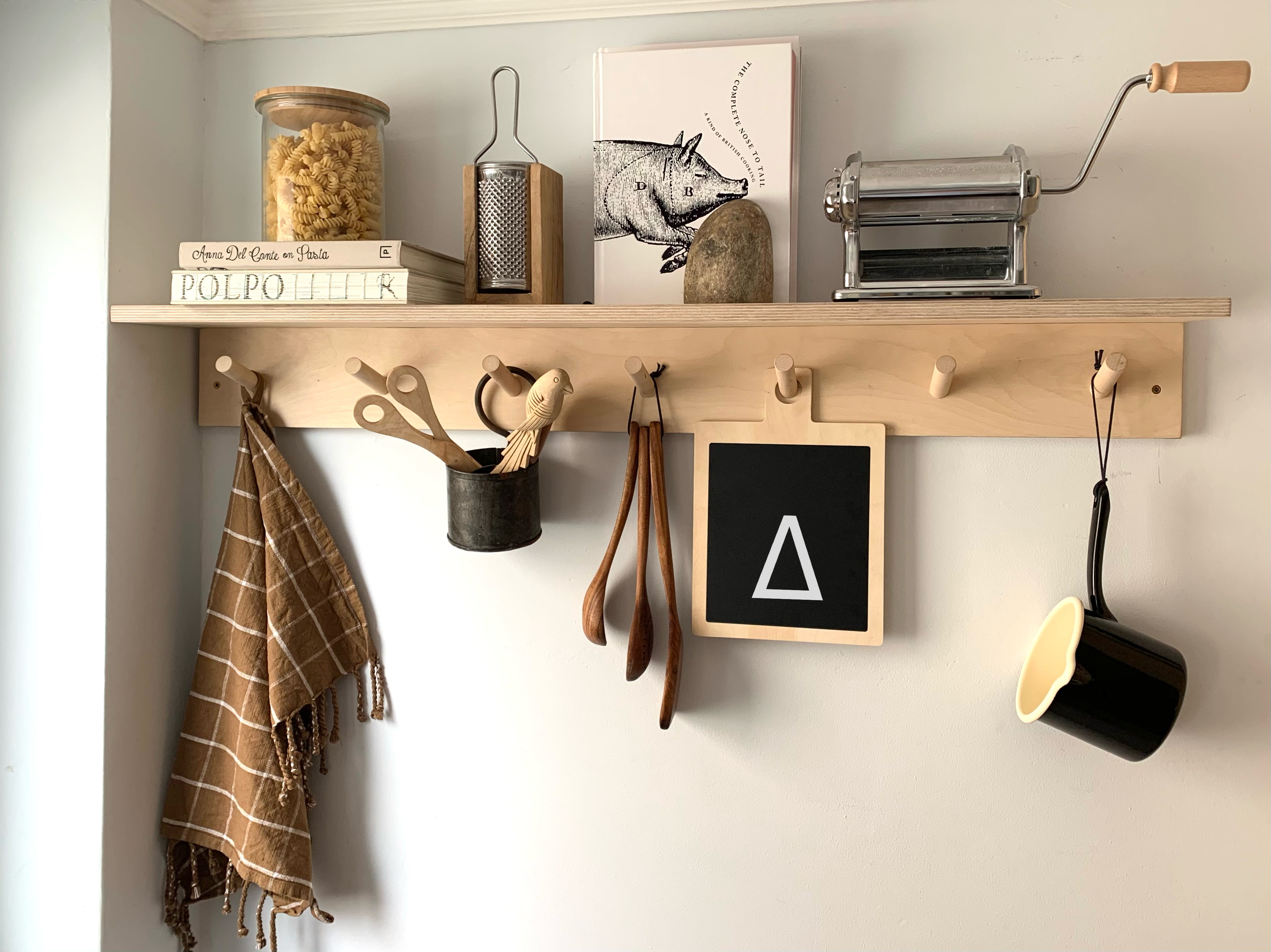 * The SNOW SHEPPARD *
WHO ARE THEY?

A concept created during lockdown between designers and makers Stephen Sheppard and Elizabeth Snow. The creative couple offer a lifestyle blend of sustainably made plywood wares from their west country workshop.
WHAT DO THEY SELL?
Their showpiece is a modular, birch plywood dolls house named BILDA, which is stackable and encourages limitless imaginary play, offering scope to BILDA Museum, BILDA Firestation, BILDA House and so on.
Hand painted artful wooden FOLK are available to dwell within and complete a unique gift idea for Christmas!
WHICH POP UP?
Jordans Courtyard, Nov 2021
At the Chapel, Nov 2021
WEBSITE & LINKS

www.thesnowsheppard.co.uk